Credit and debit card solutions for merchants needing to integrate their payment solution with front and back office systems written in Java, PHP, C++, C# or RPG. Support for DB2, SQL Server and MySQL. Support for Windows, Red Hat Linux, AIX, and IBM i.
Contact us today ...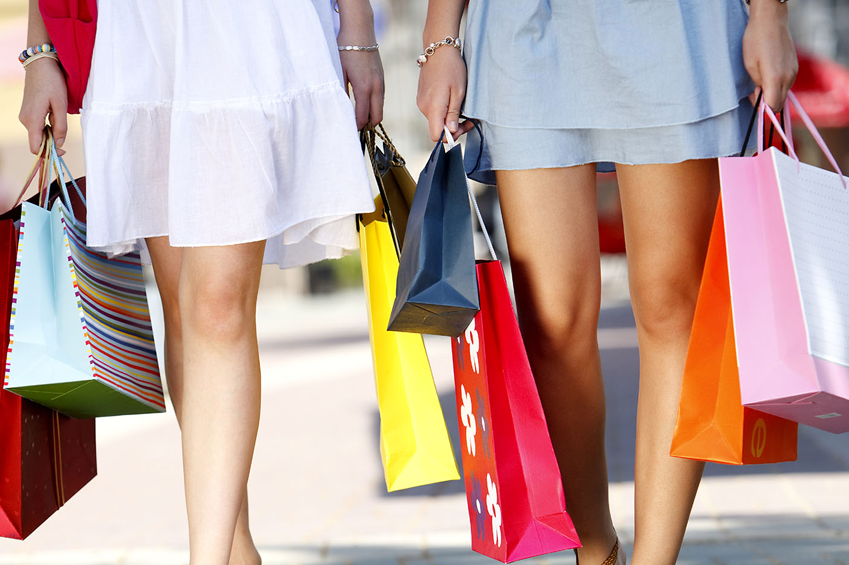 CFXWorks Message
CFXWorks is a veteran owned business incorporated in the state of Georgia in 1992. CFXWorks' CEO/President, Al Nickles, spent 25 years working for IBM where he invented IBM's System Application Architecture (SAA) and MQ Series. Al Nickles has also authored several patents in the field of security.
CFXWorks has developed payment gateways supporting Elavon, Paymentech, First Data, Global Payments, Authorize.Net, American Express, and TSYS. Our encryption software is installed in many government and law enforcement agencies. We currently have over 500 organizations that have installed CFXWorks' encryption, payment card, and/or gift card solutions.
Our payment solutions
support emerging technologies intended to reduce exposure to fraud and identity theft, 
and lower the costs and resources required to comply with PCI-DSS and reduce operational costs.
Our belief is that the payment industry faces major changes over the next couple of years. How does an organization prepare for the change? The golden rule is avoid, where possible, tying yourself to proprietary platform, operating system, program language, database, and integration technologies.  That is why CFXWorks designs and implements solutions that will run on your platform of choice, your operating system or choice, your database server of choice, and will integrate with your programming language of choice. In addition we support multiple integration technologies designed to accommodate different skill sets. Currently we support several IBM POWER operating systems including: Red Hat Linux, AIX and IBM i.
Of special interest to users of IBM H/W and S/W is that our software is validated to run on IBM's POWER 7 and 8 Platforms! We have received IBM's "Ready for Power Systems Software" award from IBM. We also have validated that our solutions run in public and private cloud environments.
Out-of-Scope Credit Card Payment Solution
Our PaymentCardXpress® (PCX) solution has been confirmed by CoalFire, a PA-DSS QSA, to be an "Out-of-Scope" payment  solution that has NO visibility to the Primary Account Number (PAN). It supports TLSv1.2, tokenization, EMV, and point-to-point-encryption (P2PE).
If you have questions about any of the following, please contact CFXWorks today to discuss our Credit Card Payment solutions in more detail:
Thinking about moving your payment solution to another platform or operating system?
Thinking about switching to a different database server?
Thinking about cloud based deployment of your payment solution?
Thinking about switching to a different processor?
Thinking about whether or not EMV makes sense for your organization?
Concerned about the cost of license, support, or transaction fees associated with your payment solution?
Concerned about the cost of upgrading your platforms and system software to support TLSv1.2?
Concerned about the cost of integrating a payment solution with your front and back office systems?
Concerned about the best way to integrate your payment solution with your front and back office systems?
Concerned or confused about PCI-DSS?
Contact CFXWorks today and give us the opportunity to explain why our payment solutions are more affordable, more flexible and more secure than our competition!